WE BELIEVE

that people have the potential
to create positive marks in the universe
when they leave fear behind.
follow their passion & step out of their comfort zone.
WE CALL THEM CREALIZERS.
We empower each other to pursue our purpose,
dream big and do whatever it takes
to make things happen.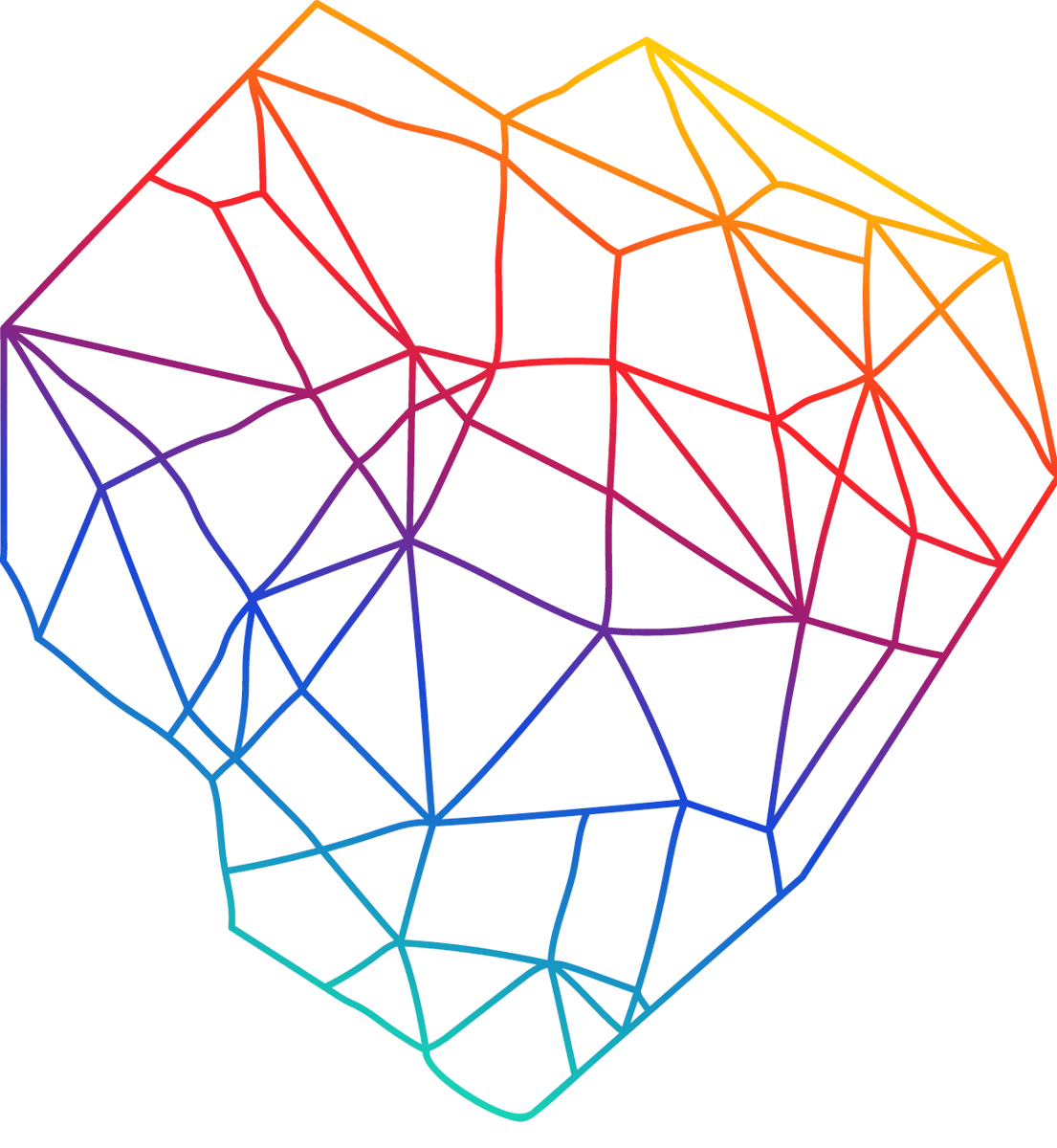 JOIN
THE MOVEMENT
Do you want to
become part of a dynamic value driven environment?
Are you looking for
an opportunity to shape the future with your entrepreneurial mindset?
You could not find a suitable job?
OUR CULTURE
Our mission is to empower people to follow their passion and conviction.
The belief in the potential of people shapes the way we approach new challenges, our work culture and the way we interact with each other.
TAKE A LOOK AT OUR CULTURE BOOK!